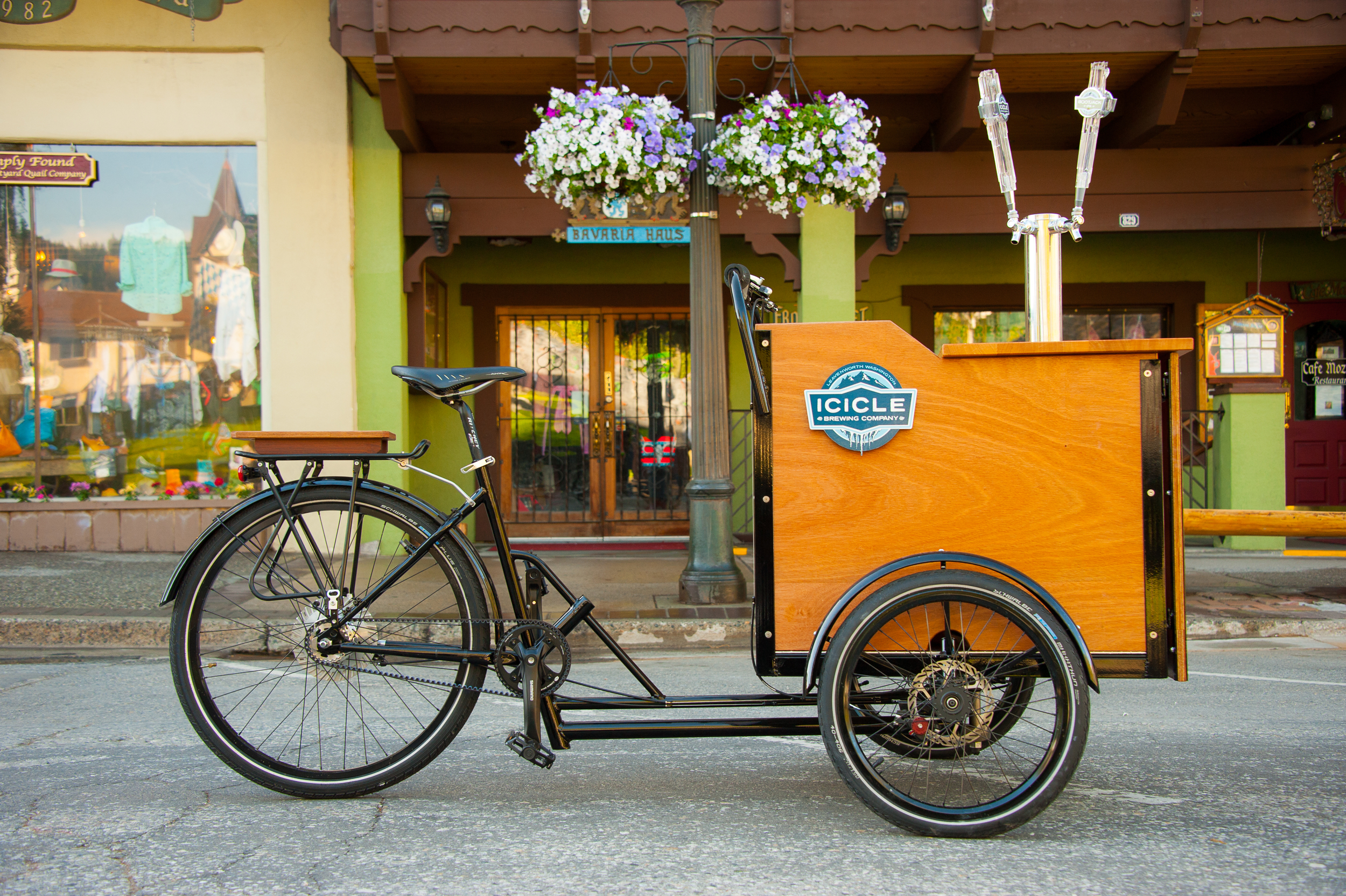 Icicle Brewing Company Keg Trike
Many hours of labor and love were poured into this creation for our local brewery. It holds two quarter barrels and a CO2 tank, serves from two towers and is completely mobile. Installed are a 7 speed internal hub, disc brakes up front (with parking brake!) and a clean and quiet GATES belt drive system. It's heavy, but it's slow...
Bar at South Food & Drink, Pybus Market, Wenatchee
I got a hold of the old bleachers from Eastmont junior highschool--1x8 clear fir with the super cool paint still intact! Shelving also bleachers with 3/8" steel brackets as supports. Pybus is an old steel plant so it all worked together.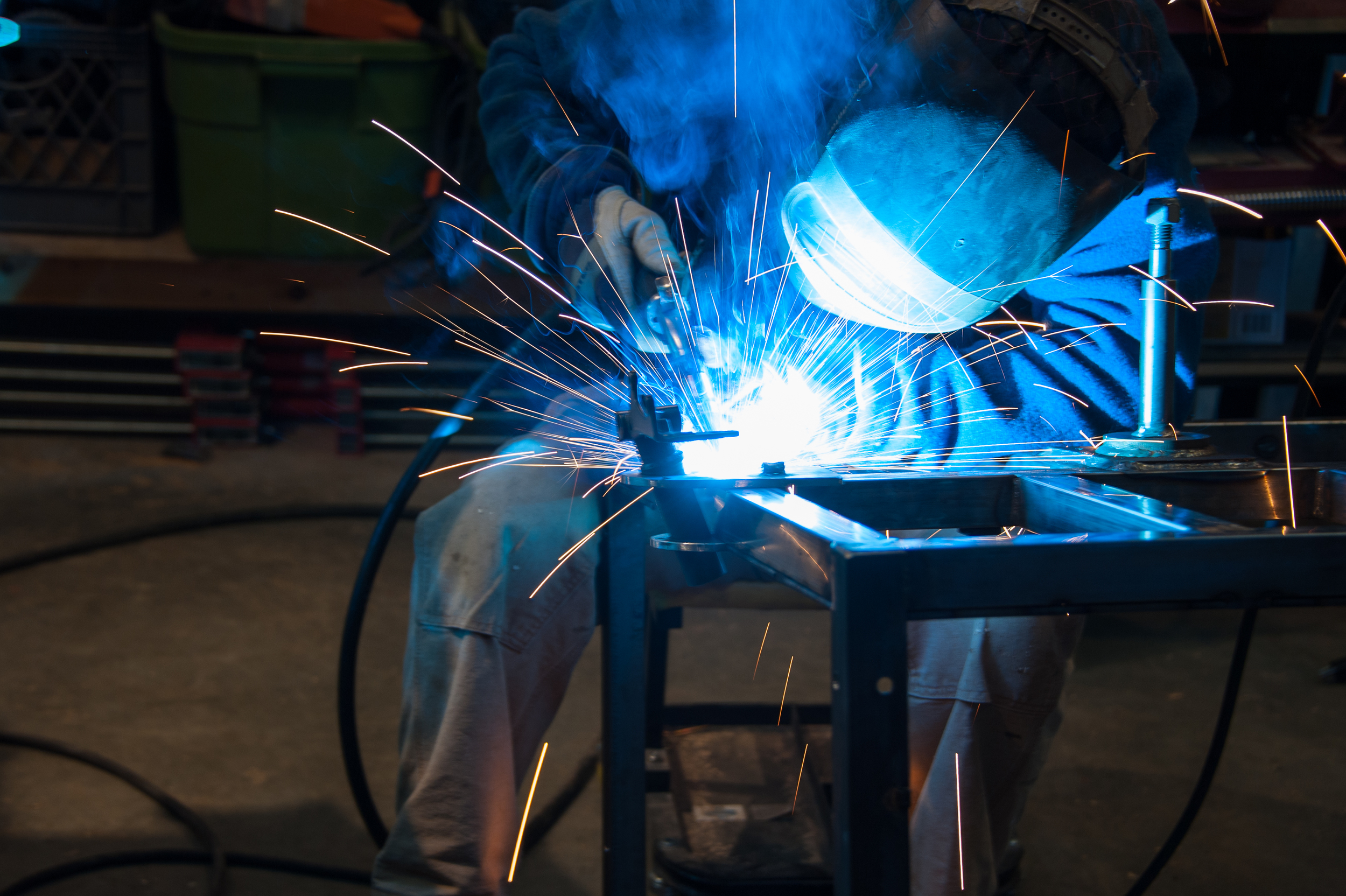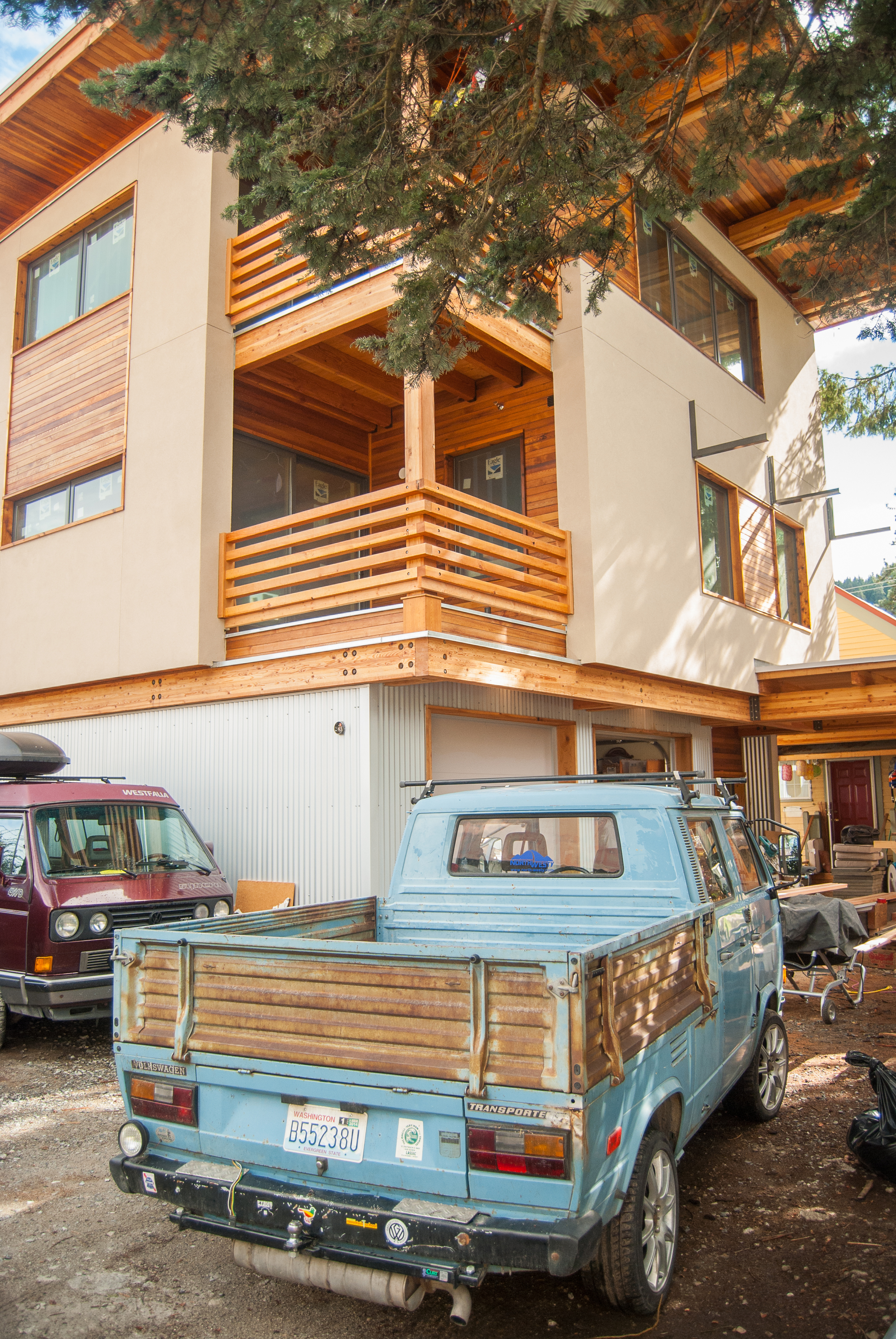 Leavenworth, WA townhouse
This is a plan conjured up by local designer and friend Todd Smith of Syndicate Smith on the back of a downtown lot. Great views, energy efficient, modern style, lots of steel and wood, my favorites!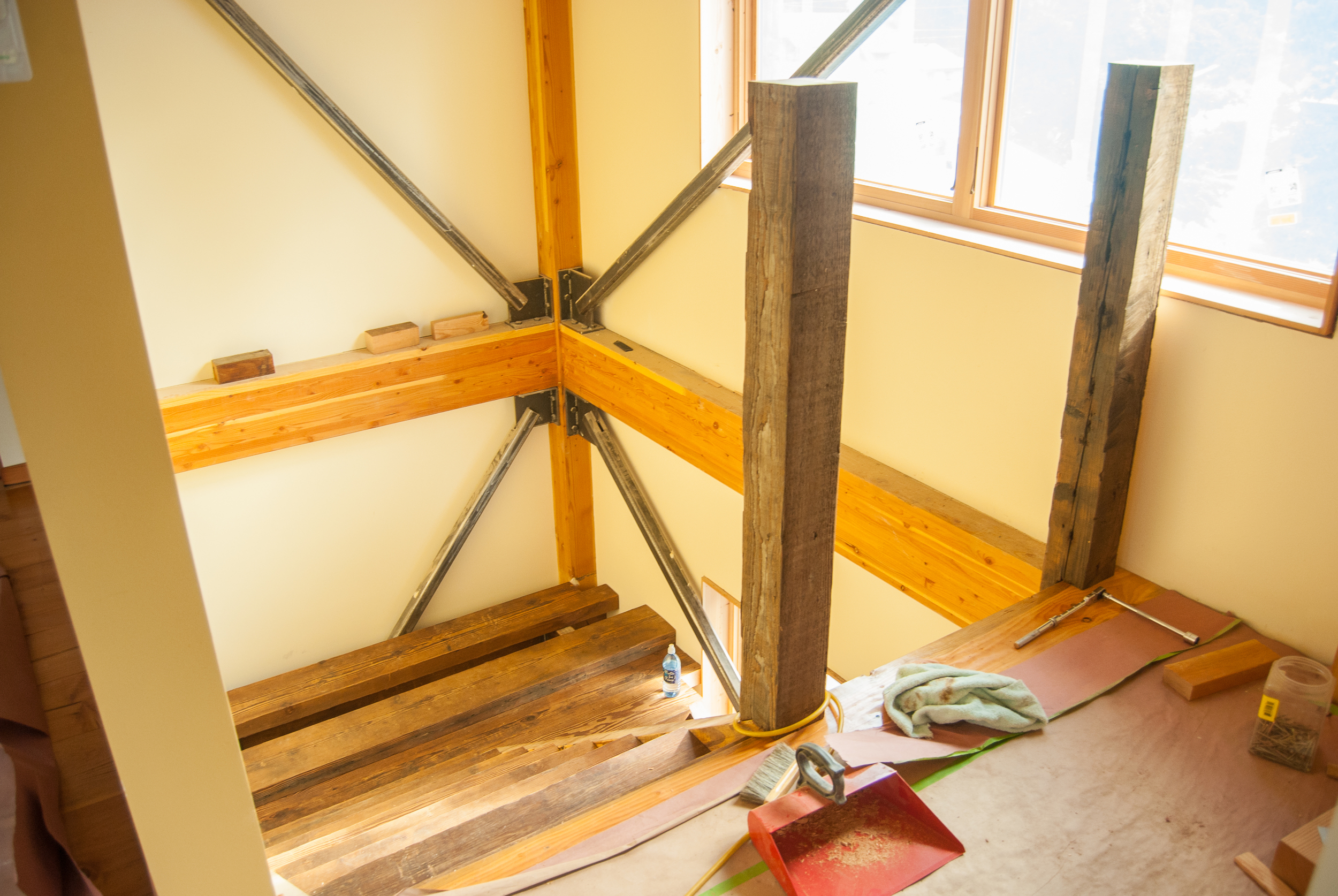 Modern Timberframe